PILOT PRESENTATION VIDEO

Click on image to view video. Once the video player window is open, you can also switch into fullscreen mode.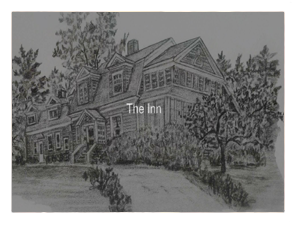 The Inn
Size: Very Large
(1920x1080 pixels) |
Large
(1000x563 pixels) |
Medium
(600x338 pixels)
If you are having problems playing this "Very Large" version with your Internet connection,
try the "Large" or "Medium" versions instead.