Hey Alexa
Short Film (2023)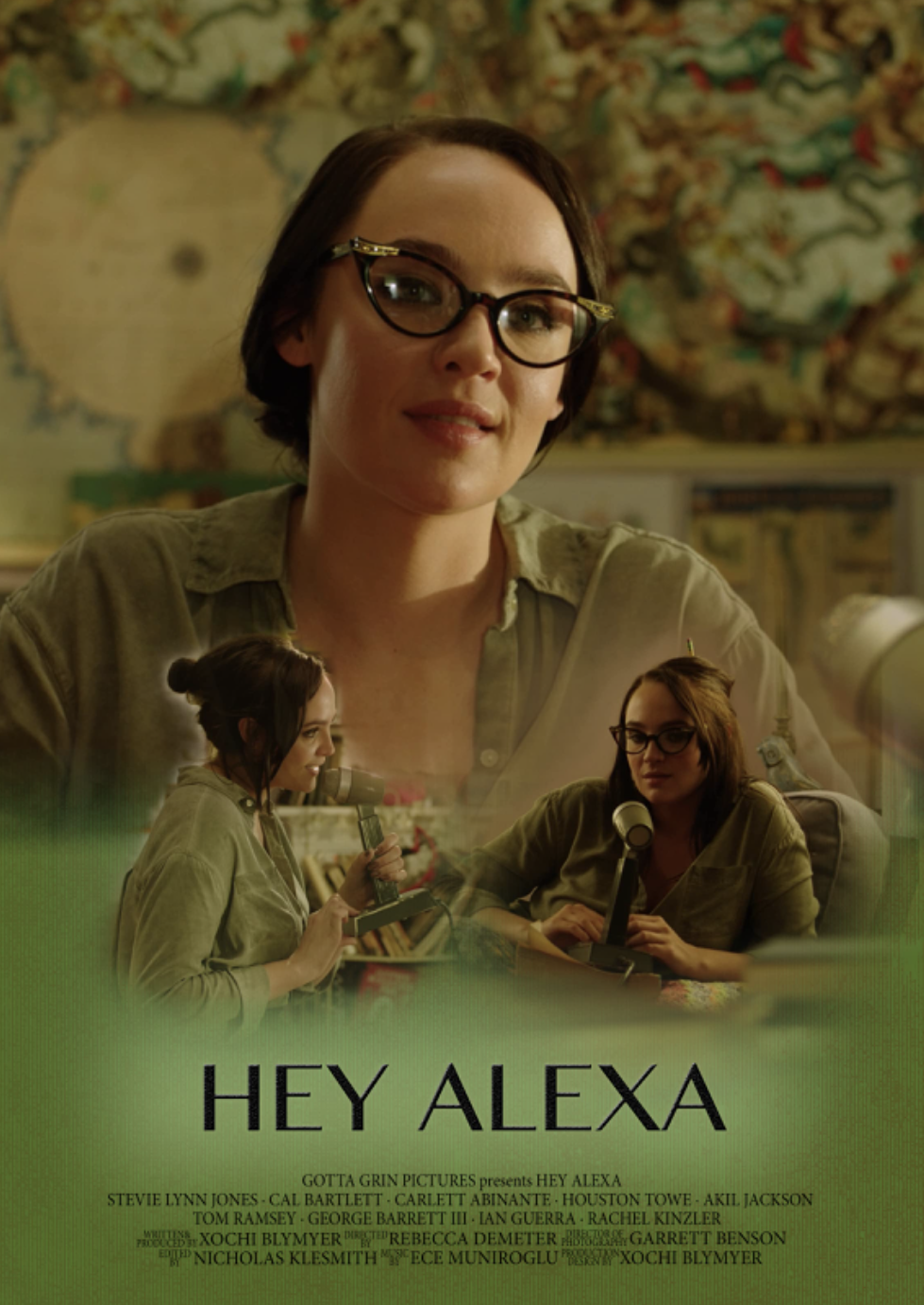 A Day in the Life of Alexa — Who is Alexa? She's a friend, she's helpful, she's funny, she's kind...whoever you need, she's there for you. Let's take you through a day with Alexa. She has ups and downs and busy times. She has odd questions and conversations. She's up for any and all of it.

Executive Producer and Writer: Xochi Blymyer
Director: Rebecca Demeter

AWARDS: Los Angeles Film Awards Best Narrative Short (February, 2023).